---
What is a machine part?
Machine parts are components or construction principles that fulfill the same or similar functions in different machines and devices and therefore always occur in the same or similar form. They are referred to as elements because they are the smallest possible construction that can be used to fulfill a specific function. The machine elements can be small individual parts such as seals, screws, bolts, etc., but also more complex assemblies such as couplings, ball bearings, gears, etc.
---
Machine parts make life easier
The standardization of the function of machine parts means that the designs, dimensions are usually described in norms or in manufacturer standards. Individual designs or dimensions deviating from standards or catalogs are of course no problem at JW Winco. Machine elements are characterized by the fact that they can be unambiguously defined with a selection of design parameters or nominal dimensions without having to describe all properties in detail.
---
Examples of machine parts
---
Examples of the use of machine parts
Hex Head Screws GN 1580 in Hygienic Design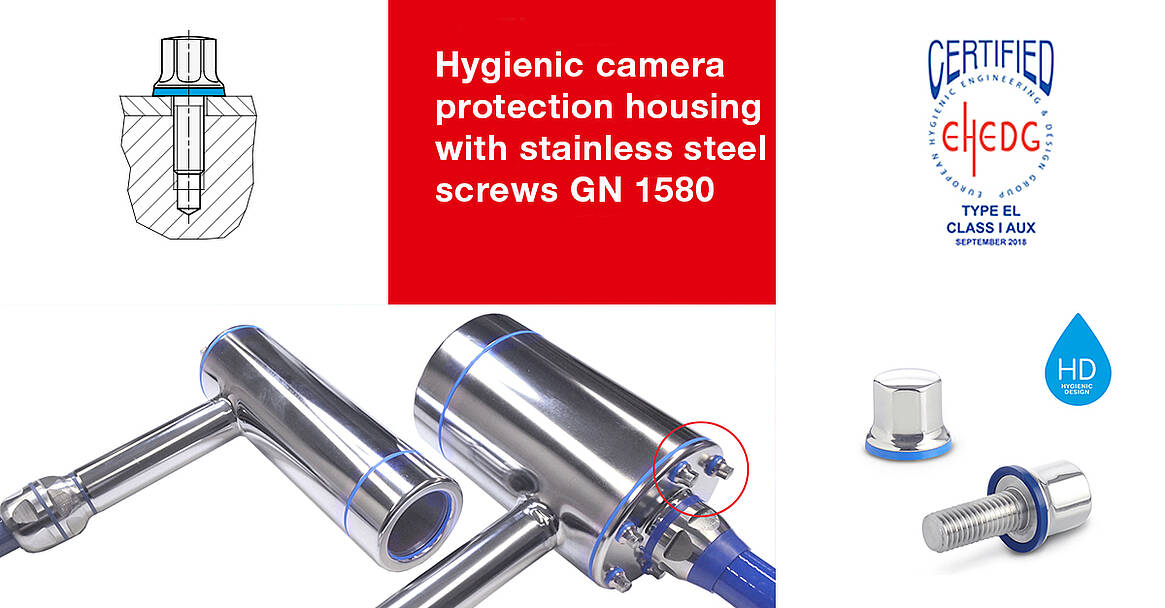 ---
Leveling Elements GN 355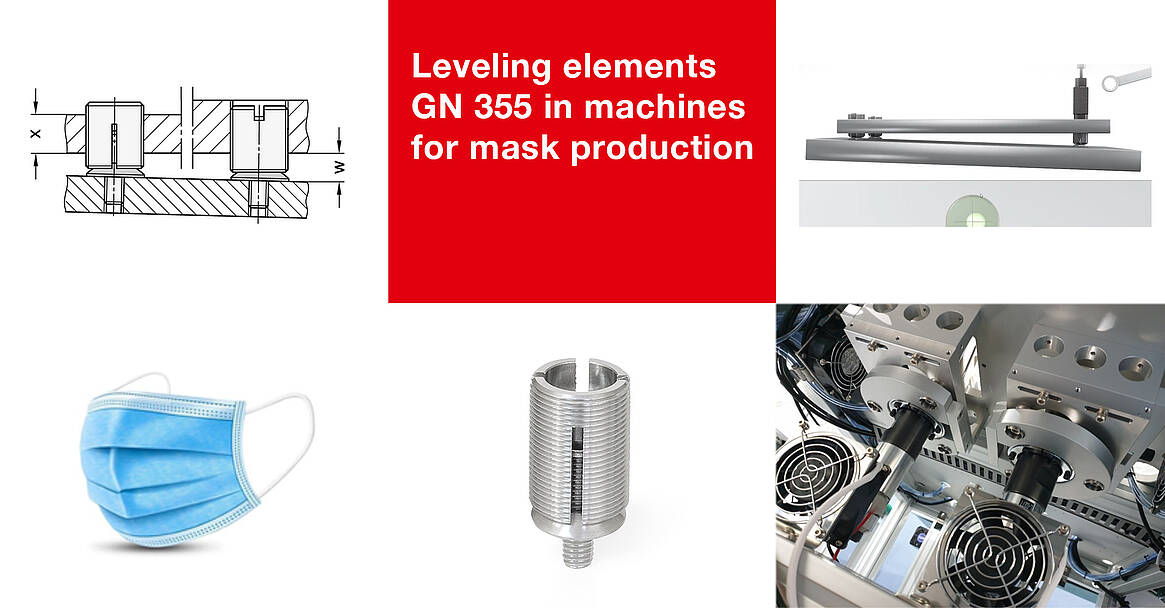 ---
Clamping Levers with Eccentrical Cam GN 927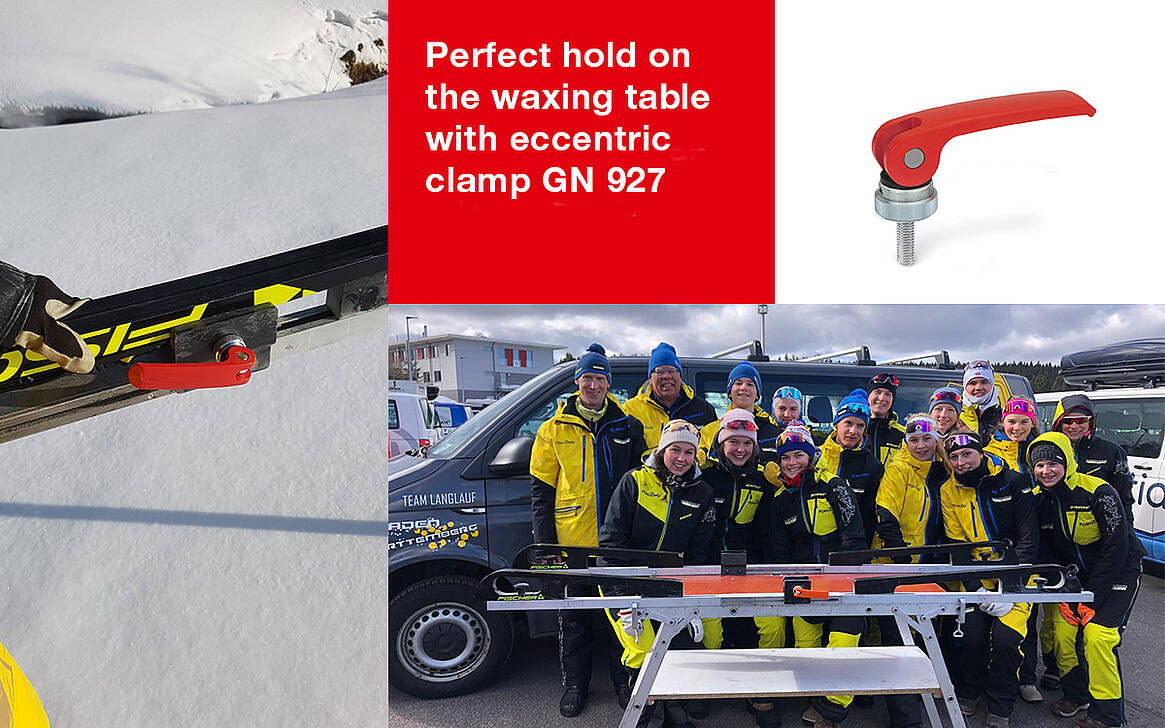 Adjustable Levers GN 300.1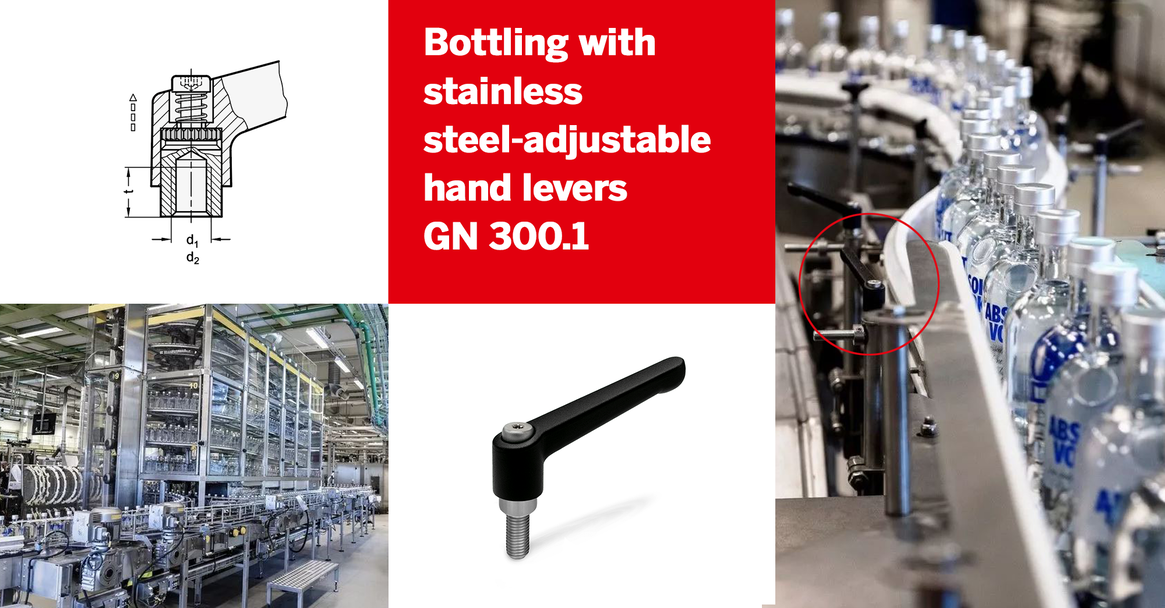 ---
Stainless Steel Cam Action Indexing Plungers GN 612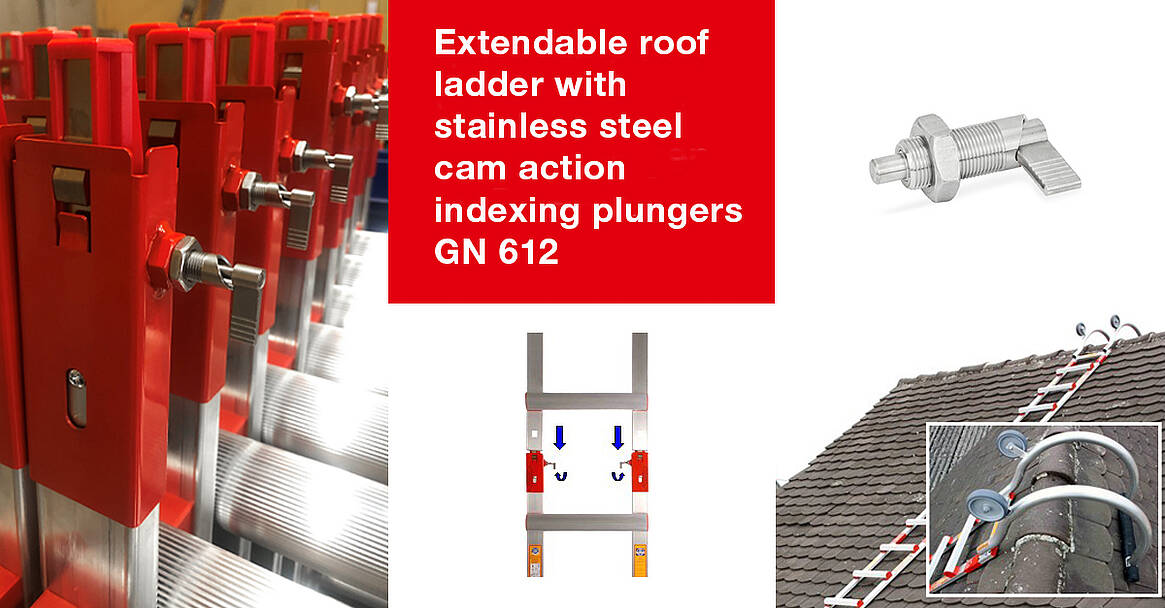 ---
Ball Jointed Leveling Feet GN 638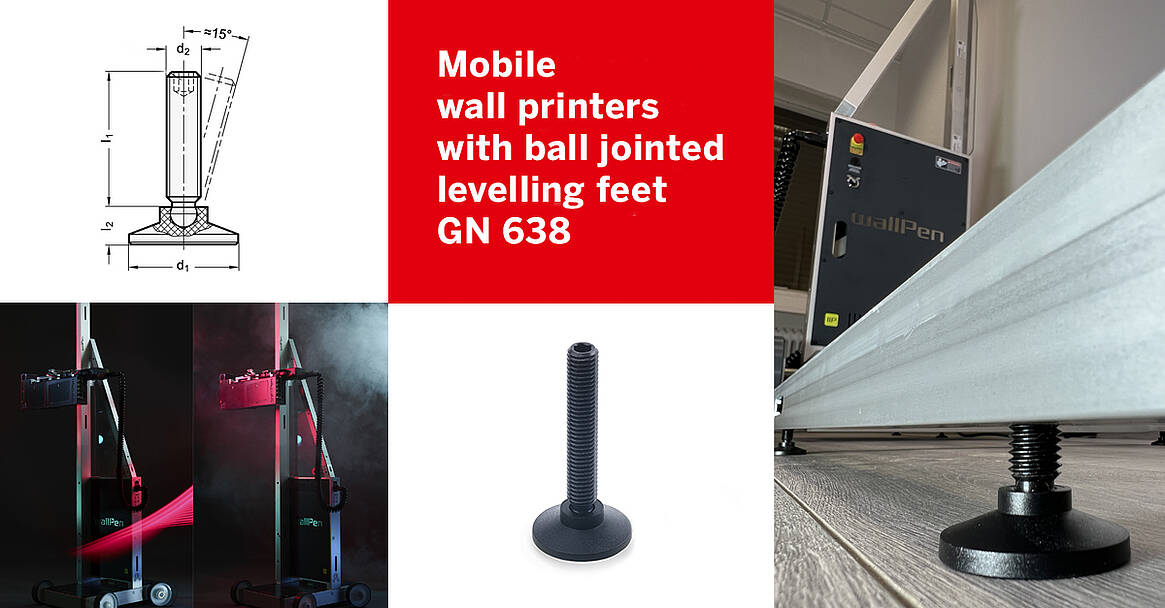 ---