JW Winco Videos
Scroll down to view videos about JW Winco and our Products.
JW Winco's 45 Year Anniversary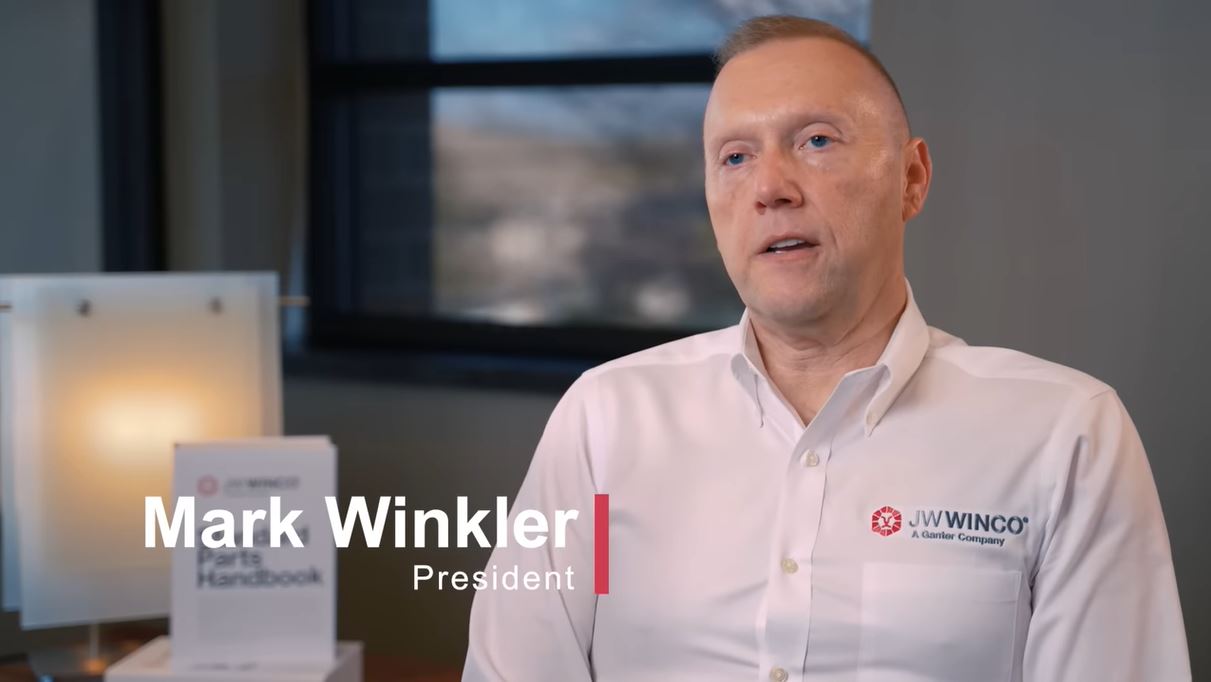 Hear from our President, Mark Winkler, how his Mom and Dad started the business in 1978 and how he plans to carry the torch forward. We are grateful to celebrate 45 years of success and honored to help customers be the best they can be.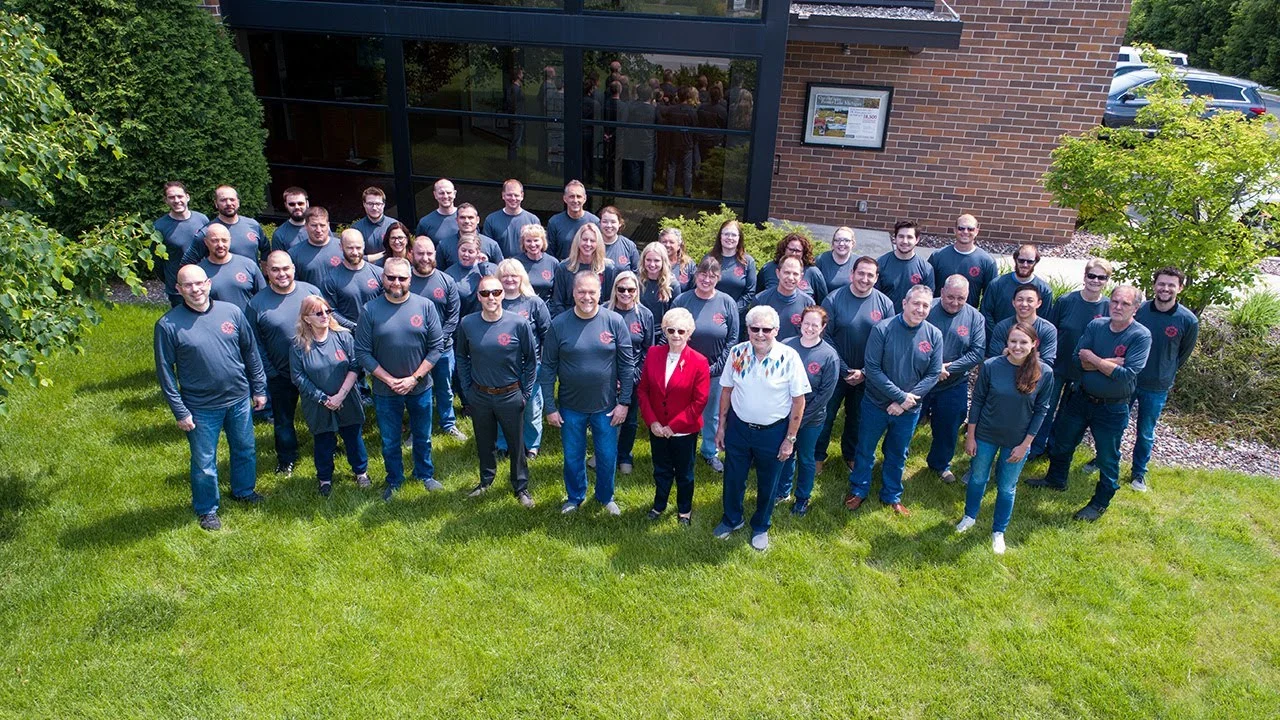 JW Winco is leading in the development, production and distribution of standard parts for the entire industry. The comprehensive range of products sets standards across all branches and provides our customers with a one-stop shopping experience. Quality, service and availability are therefore guaranteed, no matter the location.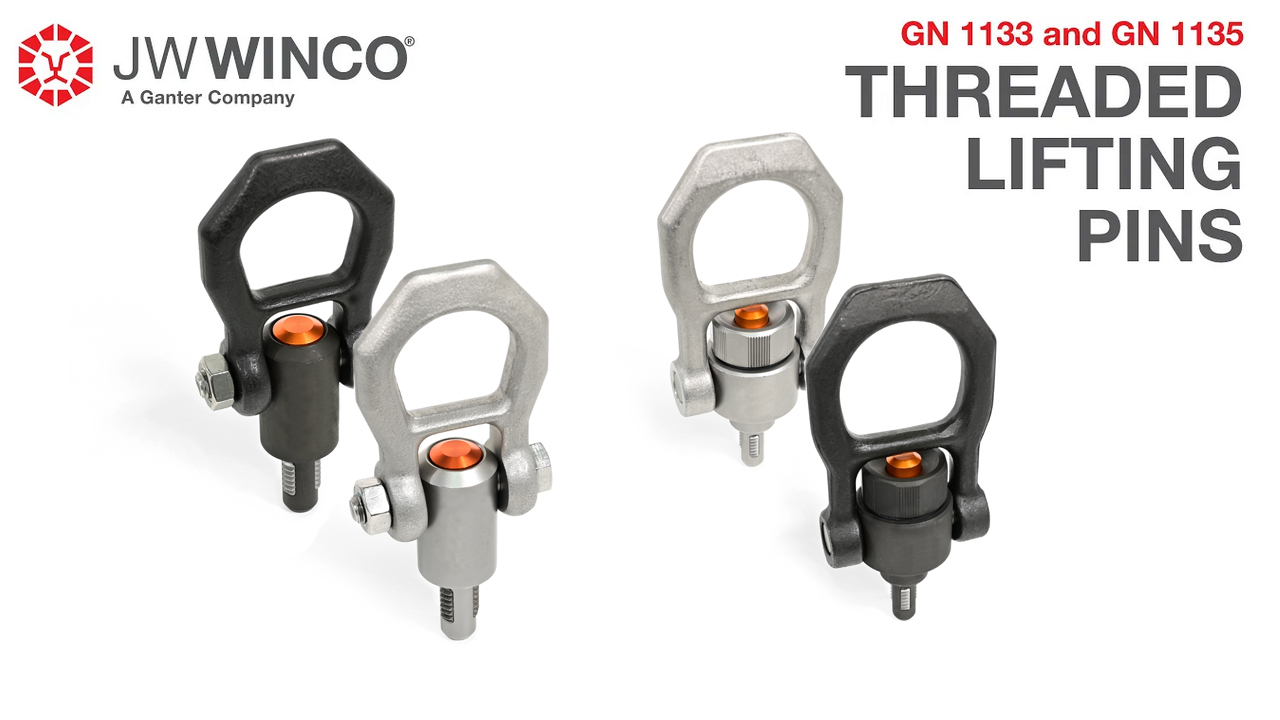 JW Winco quick release, threaded lifting pins GN 1133 and GN 1135 are support elements designed for quick and easy use. Pressing the operating button unlocks the threaded segments, allowing the pin to be moved in or out of the mounting thread. This eliminates the time-consuming process of screwing in or out encountered with typical lifting gear, such as lifting eye bolts.
Indexing Plungers GN 817.7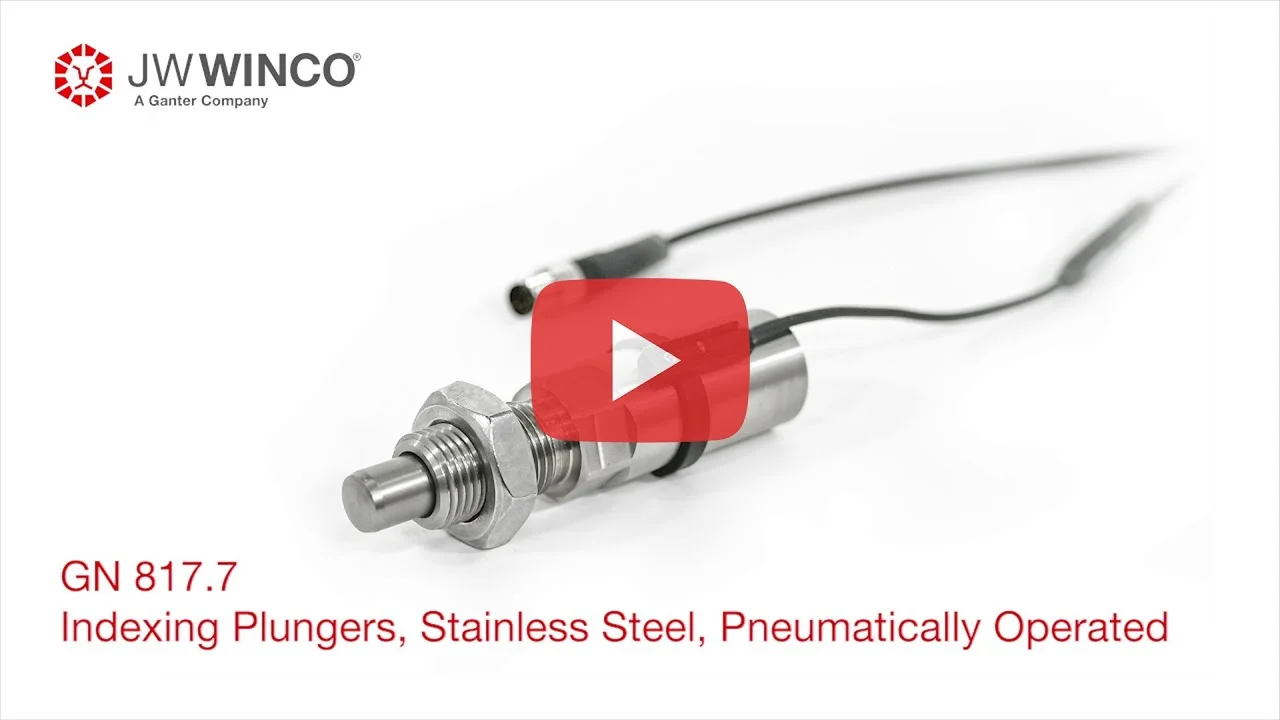 Indexing plungers GN 817.7 with pneumatic operation can be easily and securely integrated into automated processes and can be positioned at locations where hand operation of the indexing plunger is not possible. Thanks to the material used, the indexing plungers are also suitable for more aggressive environments.
Pneumatic Fastening Clamps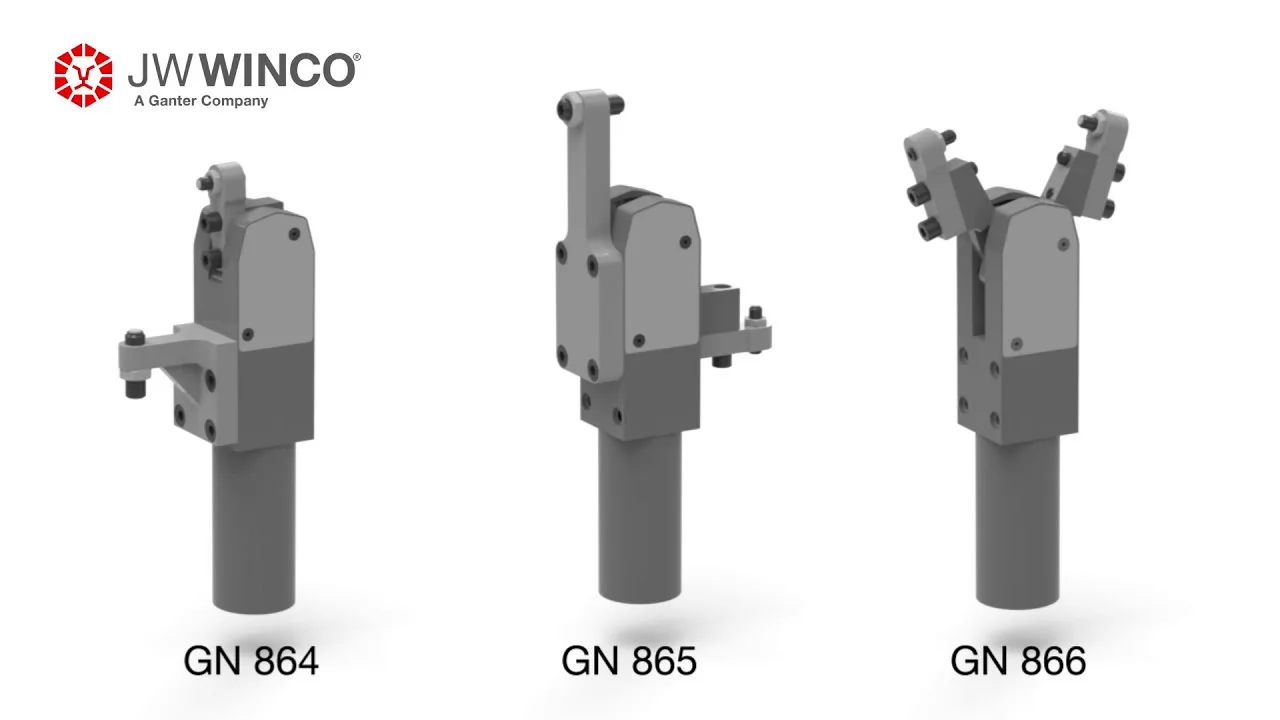 Pneumatic clamps allow automation of the manual clamping action of standard toggle clamps, opening up new applications. They are actuated by compressed air and can be used to securely clamp parts remotely by the push of a button. If the pressure fails, the pneumatic clamp remains closed.
Quick Release Couplings GN 1050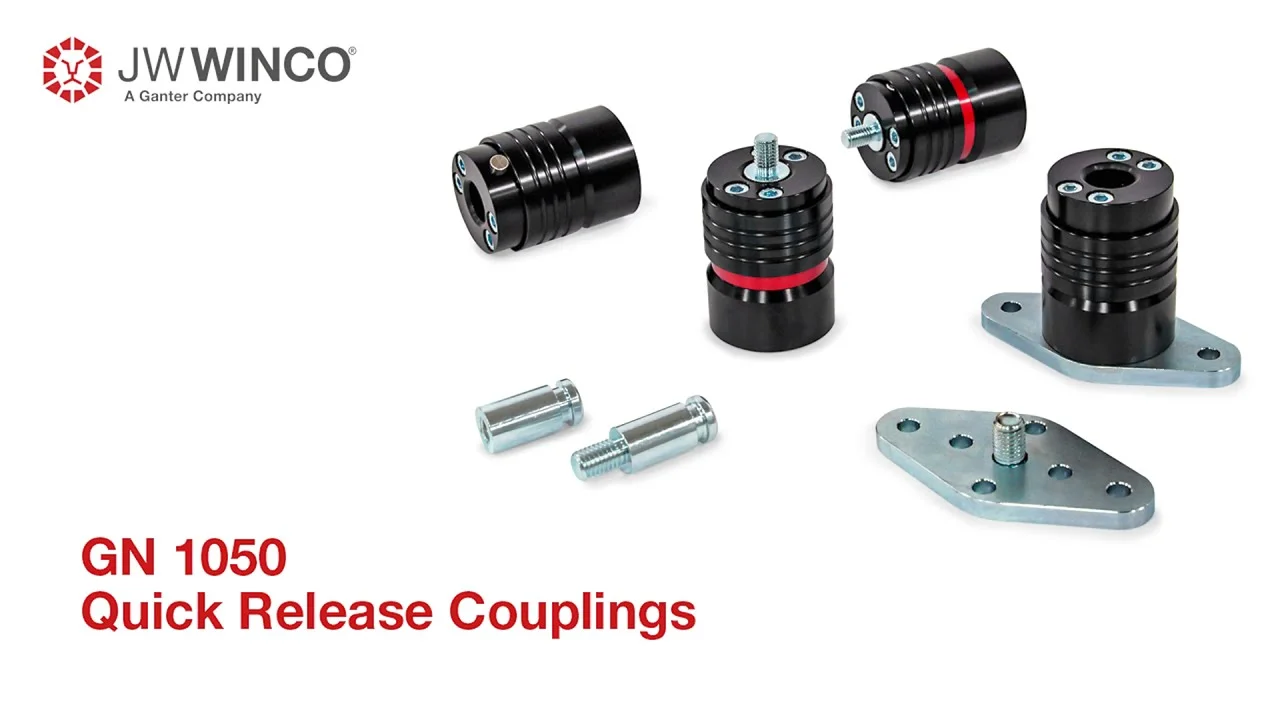 GN 1050 quick release couplings, position and connect components without tools using inserts GN 1050.1 for a tight and repeatable fit.
Flanges GN 1050.2 are available as an accessory for the assembly of couplings and studs, and provide additional attachment options.
Clamping Knobs with Indexing Plunger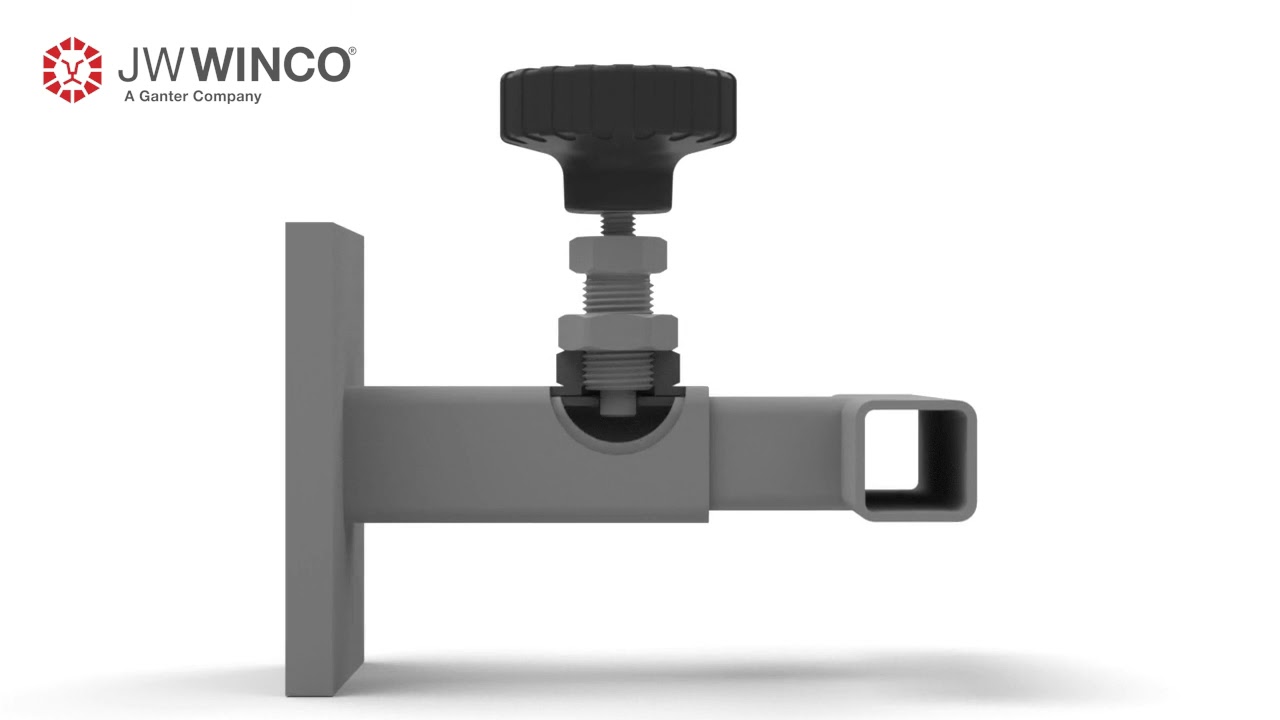 GN 7336.7 clamping knobs with indexing plunger are used for positioning, securing and clamping adjusting elements simultaneously.
Clamping Knobs with Indexing Plunger
GN 7336.8 clamping knobs with indexing plunger are used for positioning, securing and clamping adjusting elements simultaneously.
Standard Parts in Hygienic Design Leveling feet GN 20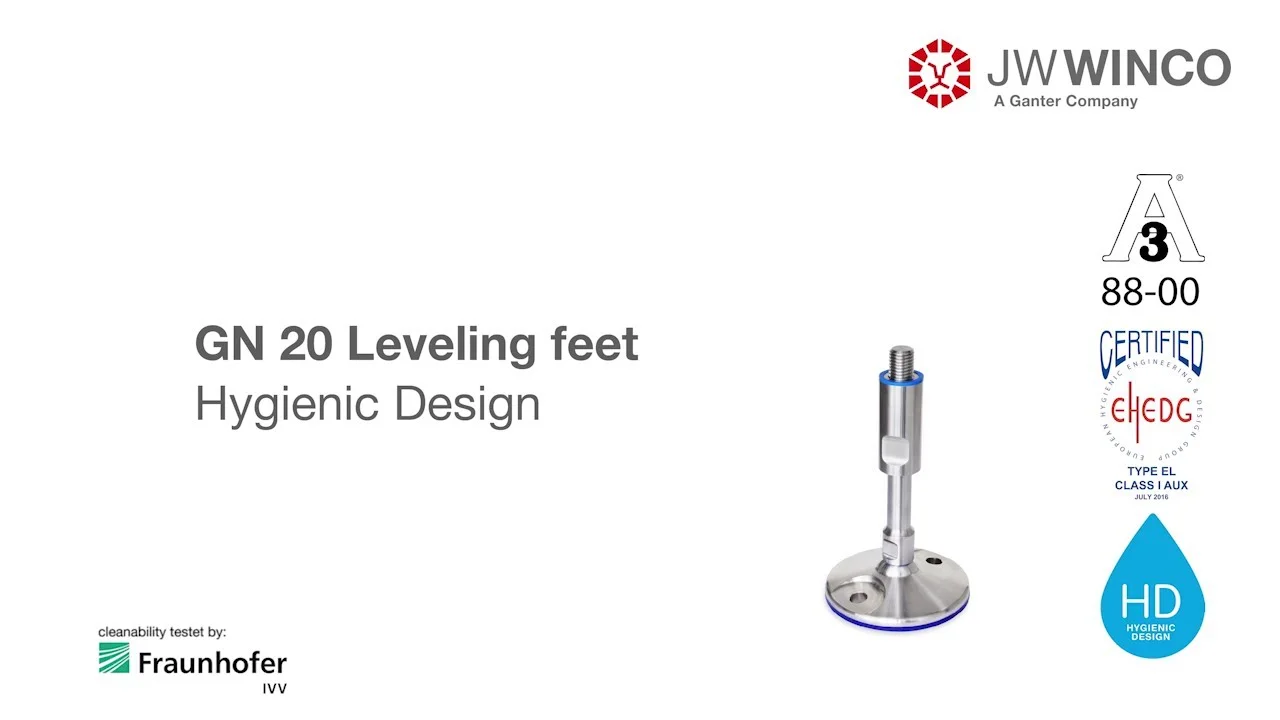 Clamping Levers with Eccentrical Cam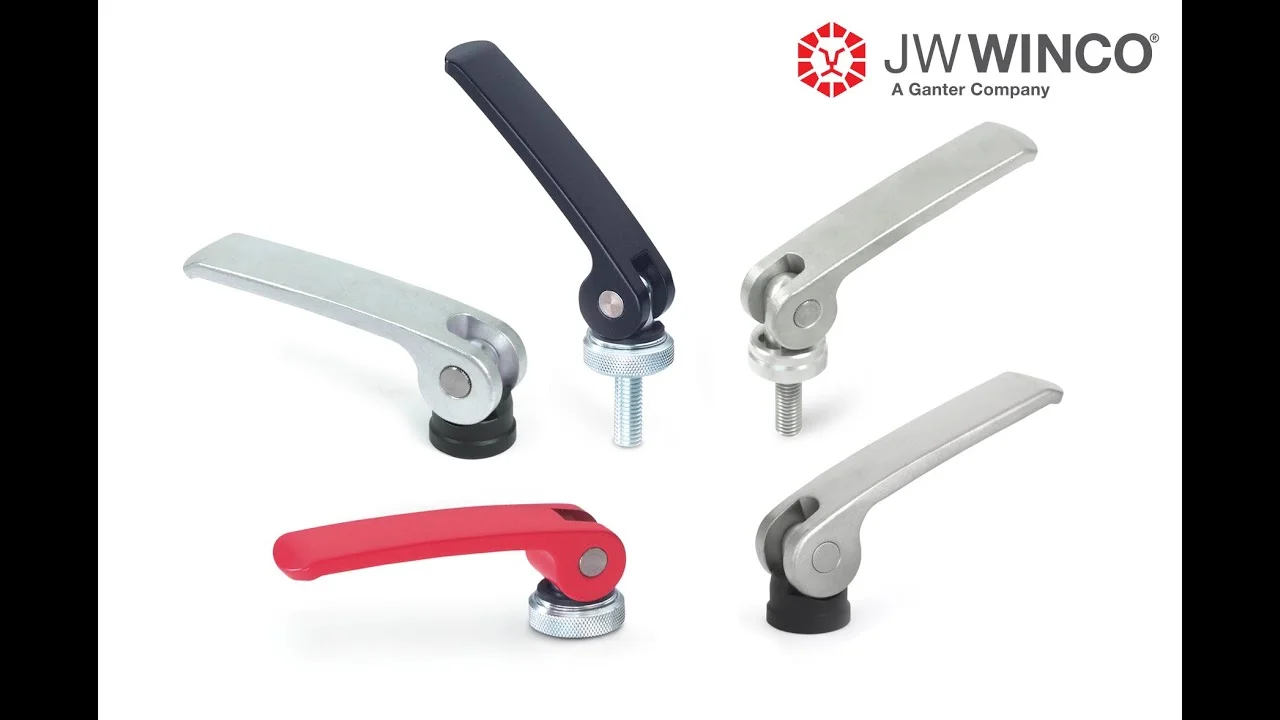 GN 927 clamping levers with eccentrical cam are used for rapid clamping and releasing operations. In contrast to a clamping operation utilizing only threads and a lateral force, these levers permit torque-free clamping via a combined downward vertical and cam actuated motion.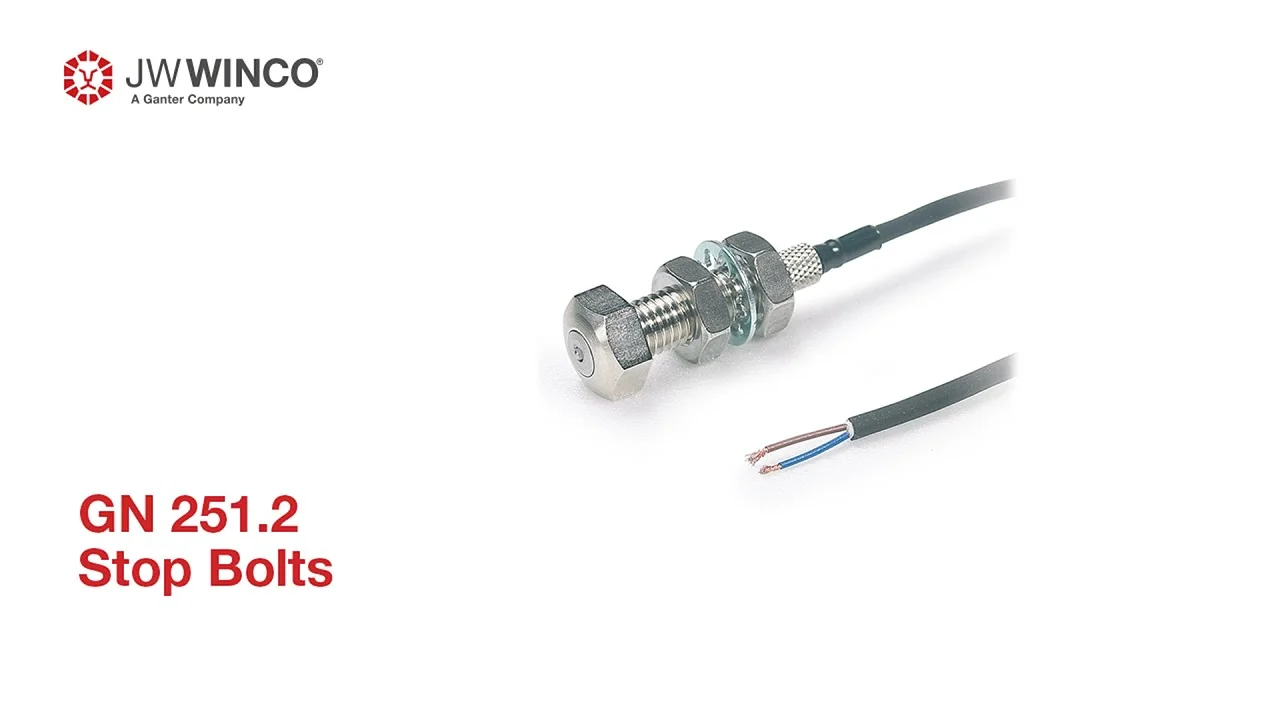 GN 251.2 stop bolts are supplied with a hardened spherical head that serves as an end stop. The two hexagon nuts allow exact positioning with counter-locking. When the workpiece contacts the bolt head, the built-in limit switch transmits an electrical control signal.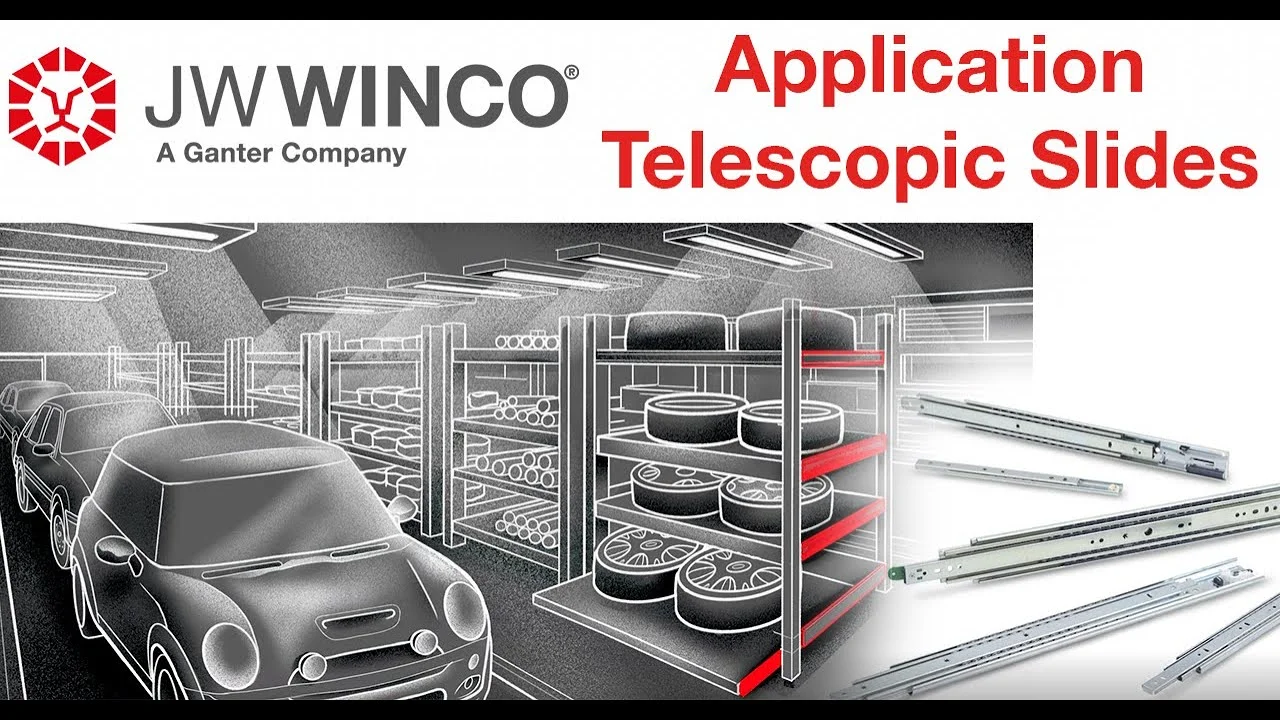 Telescopic slides are used in production facilities and industrial machines as simple, economical sliding shelves with a variety of possible fittings. They include partial, full, and overextension slides.
Torque Limiting Knurled Knobs GN 3663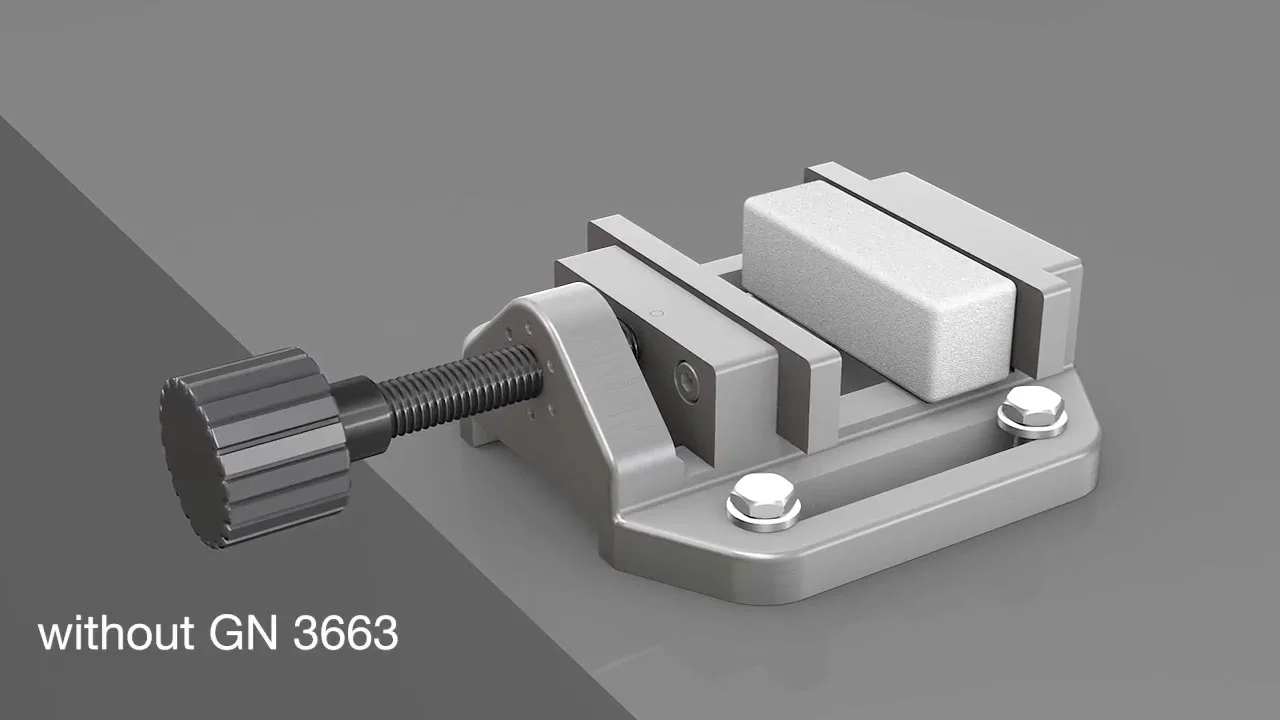 GN 928 Shaft Clamping Units / GN 928.1 Assembly Tools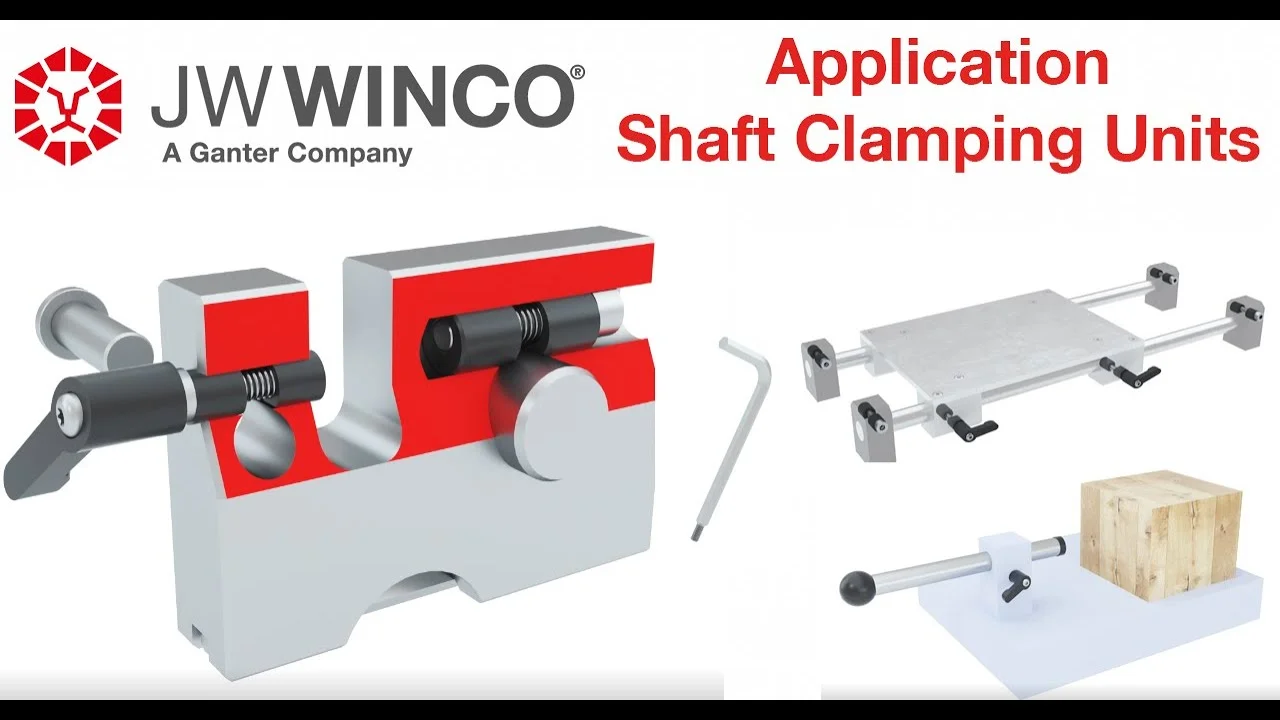 With GN 928 shaft clamping units, round workpieces from 6 to 125 mm can be rapidly, accurately and economically clamped.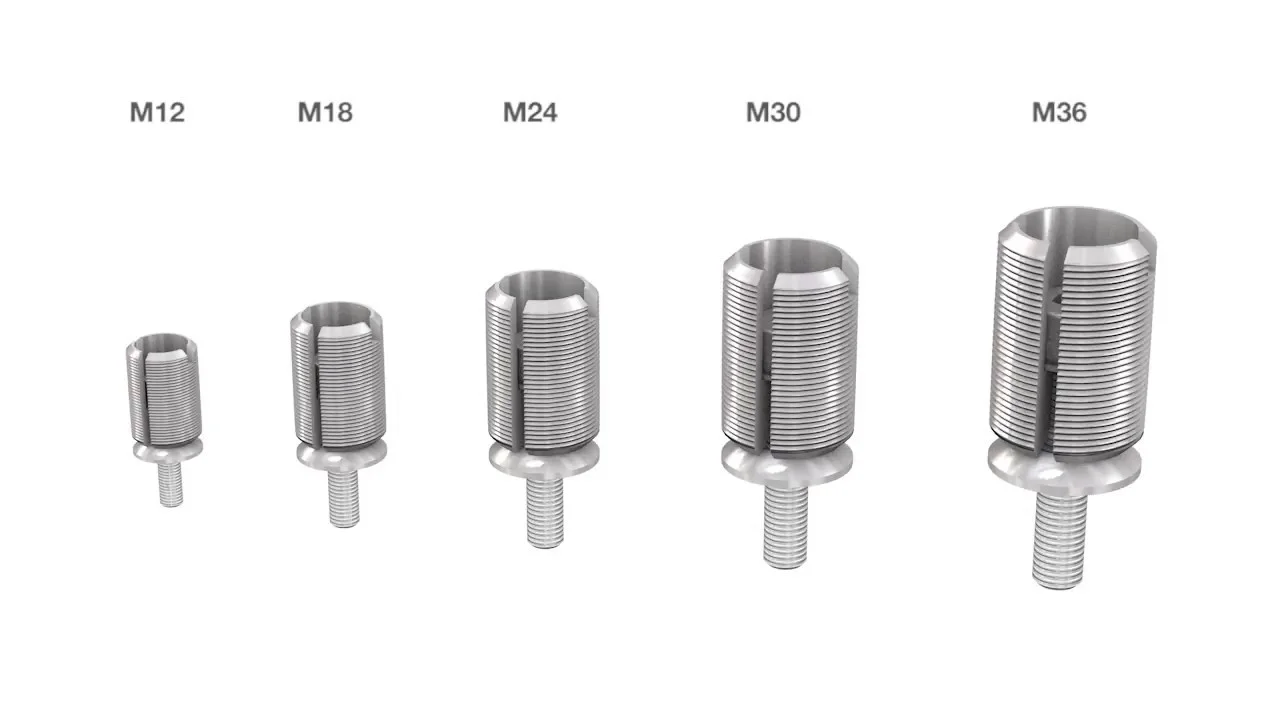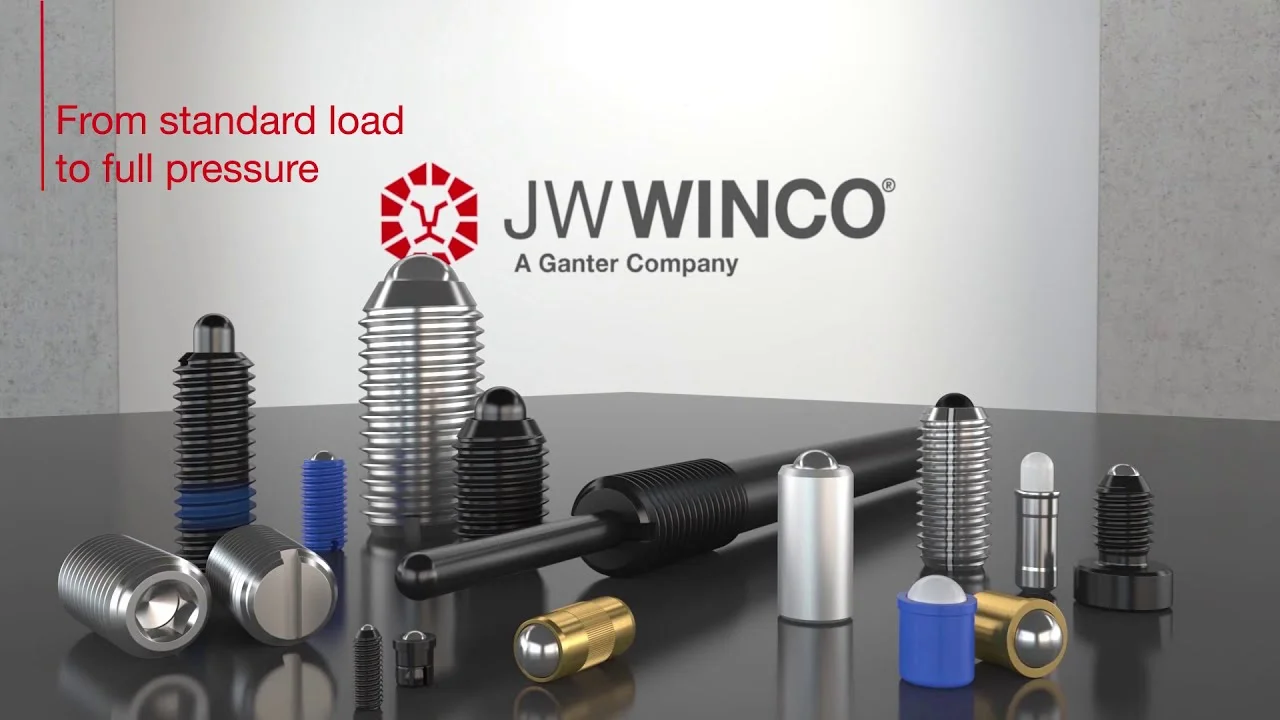 Spring plungers use pressure pins or spring-loaded balls to index, clamp, or lock components in place. The spring-loaded devices use a friction lock in V-blocks and centering holes to position components.
GN 7237 Stainless Steel-Multiple-joint Hinge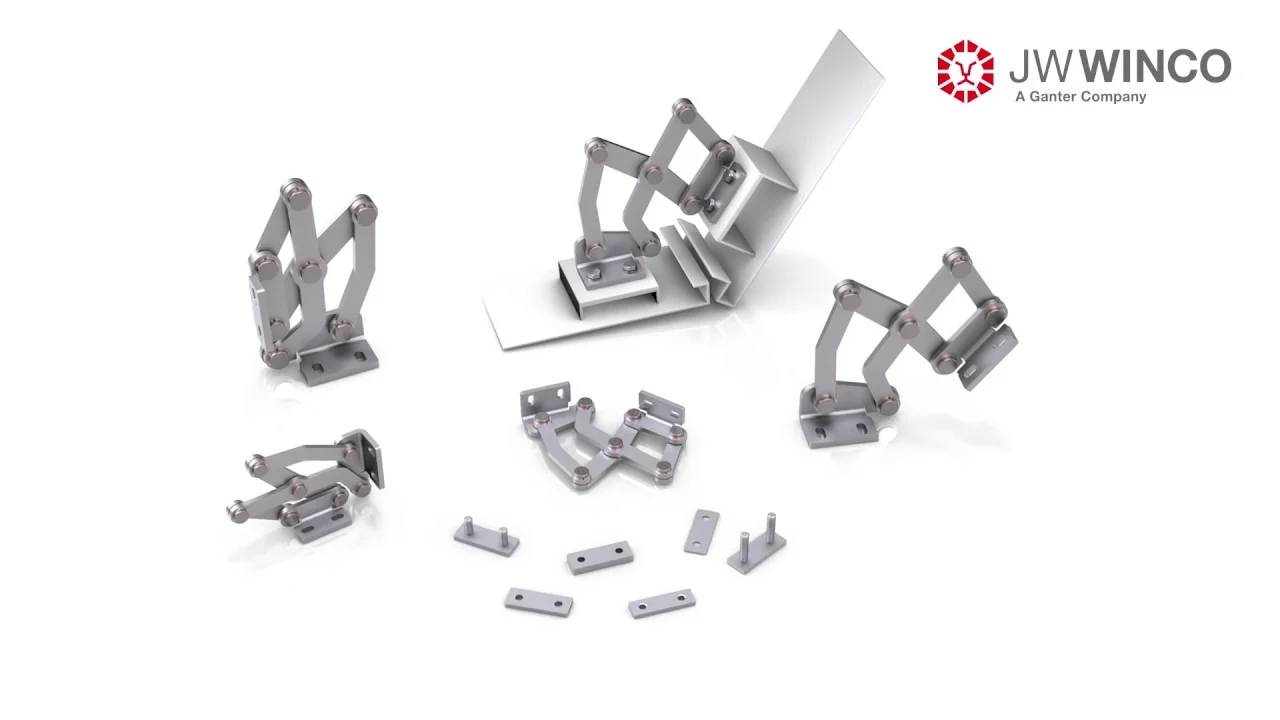 Overview video and application example of the GN 7237 Multiple-Joint Hinges
Ball Lock Pins #lockingpins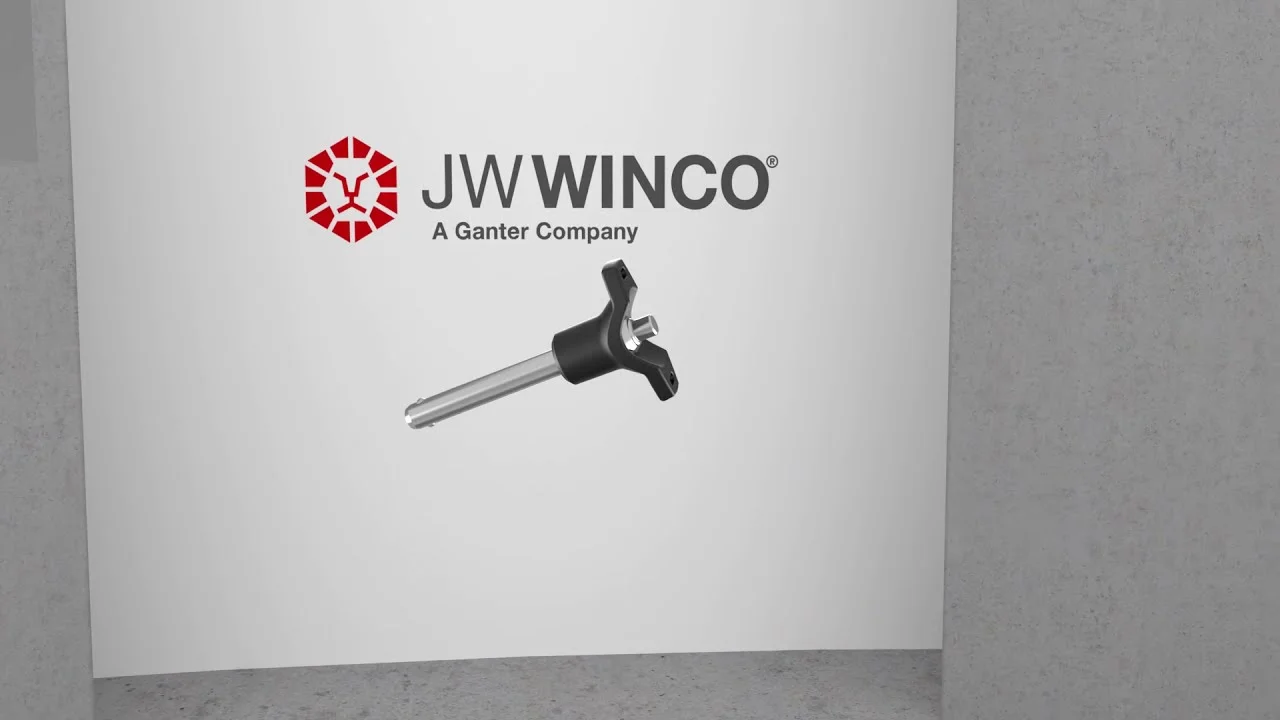 Ball lock pins provide a quick, easy way to connect, secure, and affix various components that have a hole. The axial lock can be released by pressing a release button.
Application positioning elements GN 200, GN 215, GN 700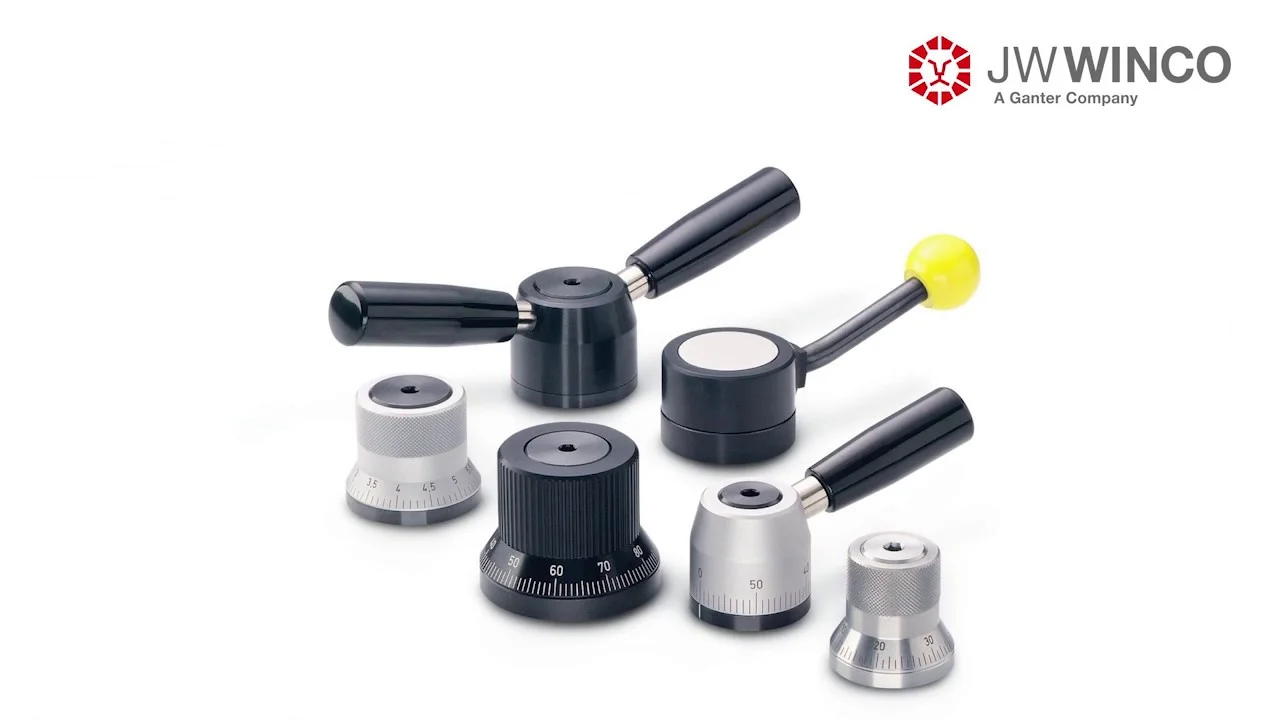 How to Download 2D & 3D CAD Files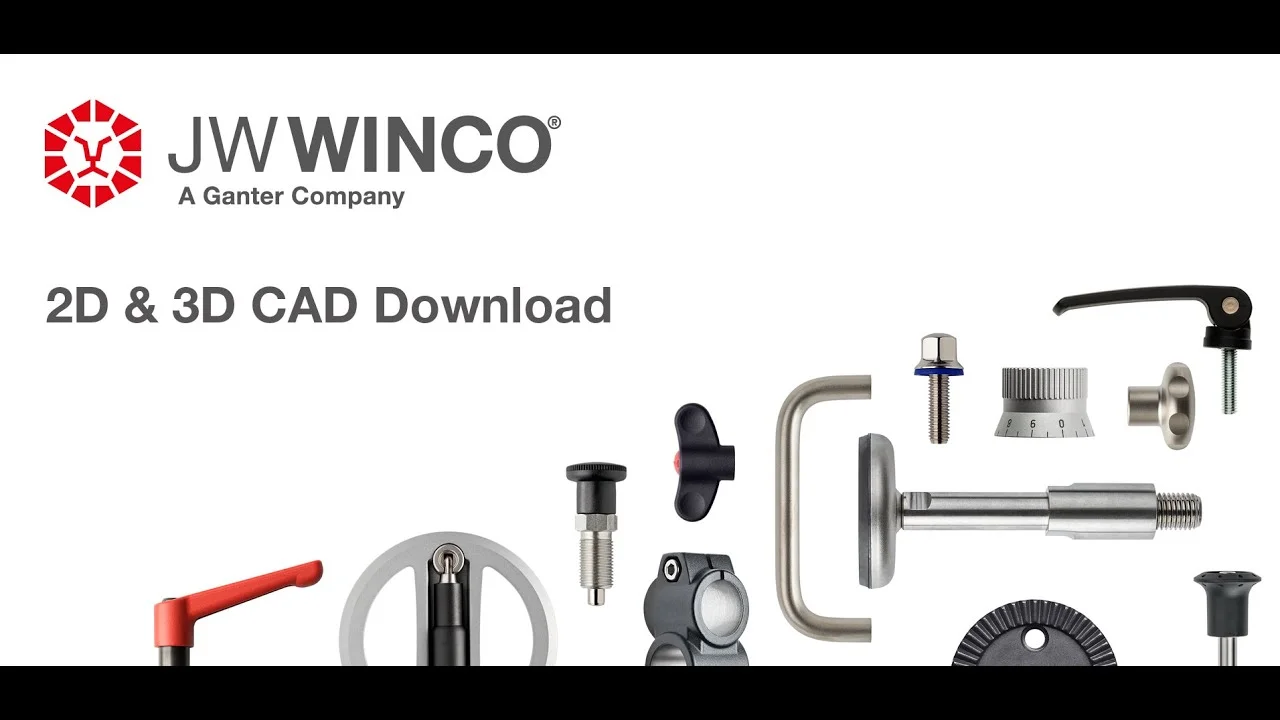 This tutorial will show you how to download quickly and easily CAD files from our website for free.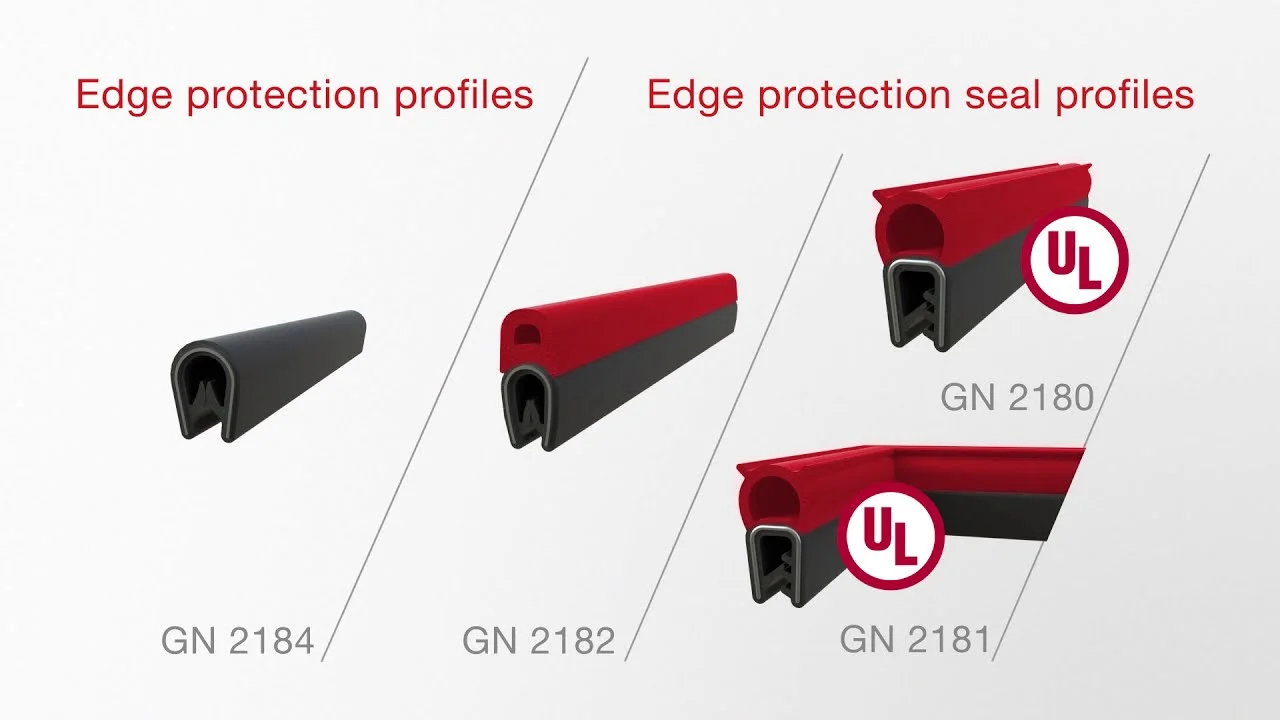 Edge protections and edge protection seal profiles cover the sharp edges of panels and sheet metal to prevent damage. Hatches, flaps, and doors can be sealed with edge protection that have a seal profile.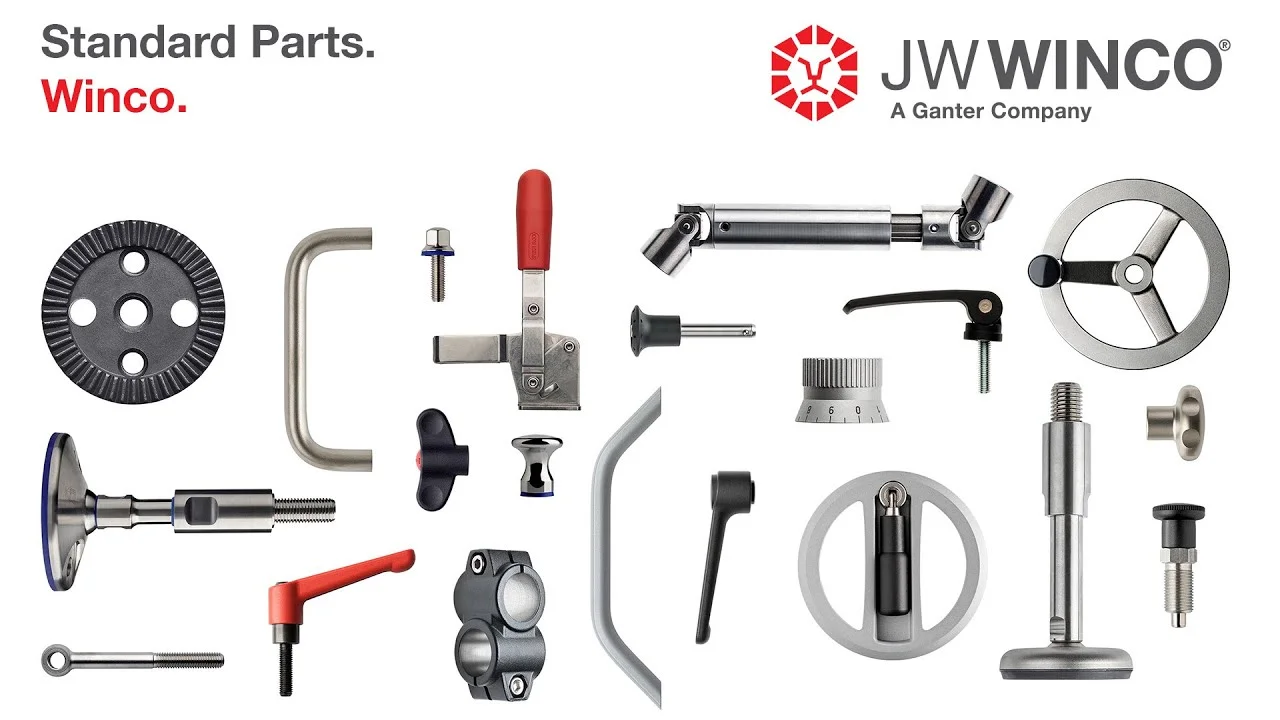 J.W. Winco, Inc. is profiled on this video that aired on the Fox News Business Channel show "Manufacturing Marvels" on April 9, 2013. The two-minute video explores the company's product line of inch and metric standard parts for industry, as well as its services, facilities, and website.